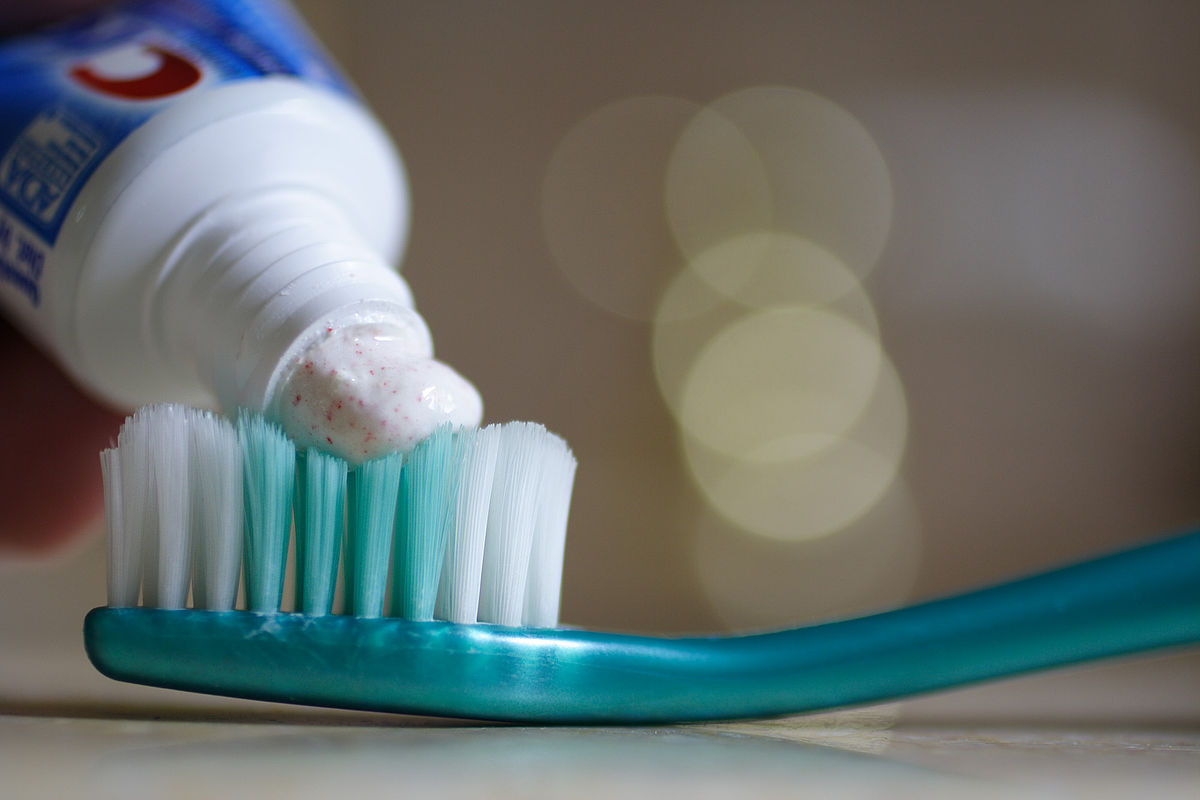 What Exactly is the Role of Salt in Toothpaste?
May 21, 2018
In the context of dental care, salt has been used to maintain the dental hygiene in India. Salt being the substance with potentials of hydroscopic soaks up the water completely from the teeth leaving the germs dehydrated, and ultimately eliminate them. Therefore, salt is effective to eliminate germs from the teeth. It is also effective in eliminating the acid content in the mouth that bacteria and germs love, resulting less tooth decay problem. Dr. Archa Bhargava, one of the renowned dentists in Delhi NCR also acknowledges that salt is an effective element to fight germs and clean the teeth.
However, keep in mind that you do not rub your teeth with salt!
Even though salt is effective in fighting teeth germs and resulting into strong and healthy teeth, but using salt directly to rub your teeth with may cause severe dental damage. Salt is an abrasive agent, which instead of whitening your teeth will deteriorate the enamel layer of your teeth, resulting into week teeth.