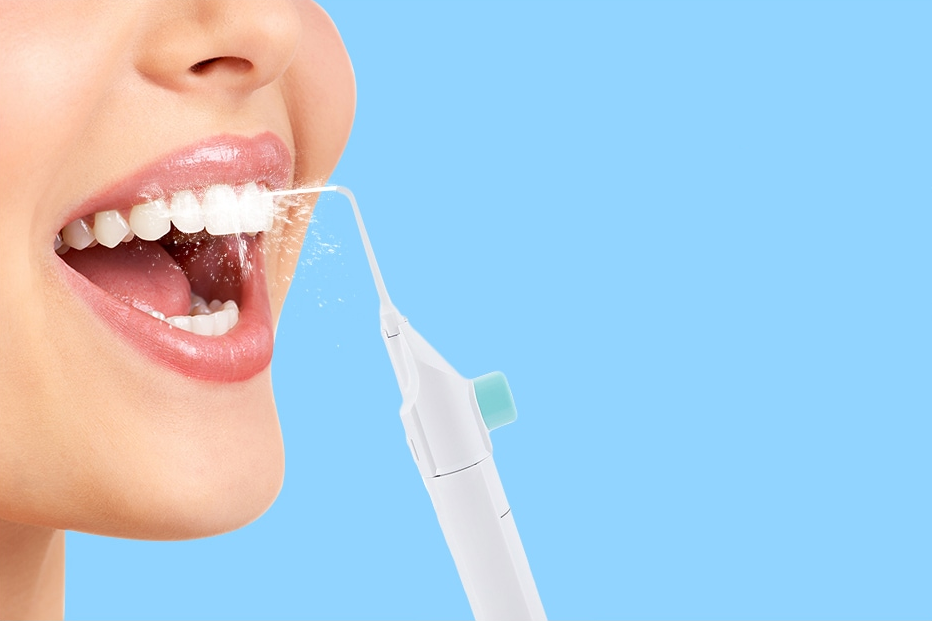 Fed Up With String Floss? Try Water Flossing
May 28, 2018
When it comes to oral care, the primary steps are brushing your teeth and flossing.There is no alternative discovered yet for brushing teeth, but something new is definitely here to overtake the painful, irksome procedure of string-flossing, that is, water-flossing.
Nobody likes to go through the torture of gum diseases and cavities and pay thousands of bucks to a dentist. So, why not take a smart step ahead with technology for your oral care; use water flossers in place of the regular old fashioned string flossing.
String flossing takes time and you have to keep your mouth open for a long time as well. You definitely need a mirror to look into during flossing. Water flossing is much easier and less time consuming. It neither requires you to put your hands in your mouth or deal with used strings for flossing.
All you have to do is place the water-flosser's tip in your mouth and then turn the power on. It will floss along your gum-line and between your teeth with water. Easy enough right!
The water flosser comes with a special flossing tip to emit water, a water reservoir and a motor with pump. The stream of water purges in the mouth and removes plaque and left off food particles as well as bacteria remaining behind after brushing the teeth. With its pulsating action, it also stimulates your gum tissues; hence adding to your oral health benefits.
Water flossers are also very effective in cleaning orthodontics such as braces and also dental implants. It completely removes plaque and debris which brushing your teeth is not able to conquer. It's much effective, faster, easier and also highly recommended by dentists.
So, now is the time to just drop your old string floss in a bin and give yourself the gift of water flossing. What better way to shield your million dollar smile!